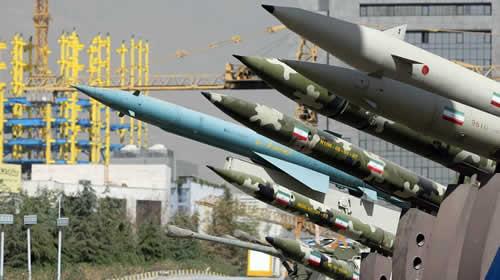 Baghdad Post, December 16, 207 – A Canadian-Iranian dual citizen has been sentenced to 32 months in prison after he pleaded guilty to participating in a plot to violate U.S. weapons sanctions against Iran, according to Global News.
Ali Soofi conspired to export military products to Iran in violation of the International Emergency Economic Powers Act, the U.S. Attorney's Office for the Southern District of New York said in a press release.
In addition to the prison term, Soofi, 63, was sentenced to one year of supervised release. His guilty plea and conviction mean he can be deported or suffer "other adverse immigration consequences," according to the plea agreement.
According to the U.S. Attorney SDNY, Soofi conspired to export military items from the U.S. to Iran between 2014 and December 2016, both directly and through intermediaries.
"Over the course of the conspiracy, Soofi sought to purchase and ship numerous items, including helicopters, high-tech machine gun parts, tank parts, and military vehicles, from the United States to Iran, all without a license and while knowing that such shipments were illegal under U.S. law," the U.S. Attorney SDNY said.