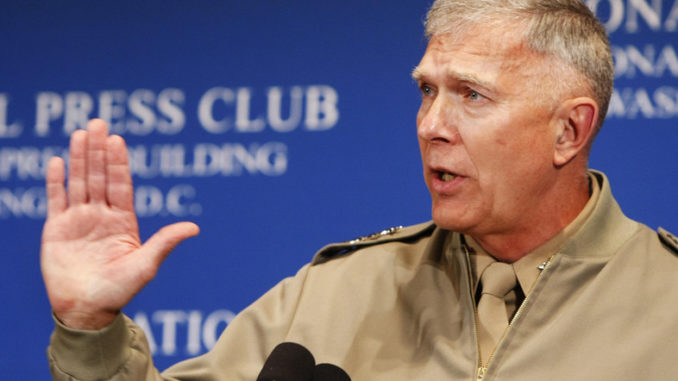 Al Arabiya English, Sunday, 17 December 2017: An international conference titled "Mullahs' regime in crises, explosive situation in Iran, meddling in other countries" was held in Paris, where several dignitaries from the US, France, Canada, EU and the Middle East addressed the Iranian situation.
Rajavi said the international community is recognizing the need to stand up to the Iranian regime's malign activities. (Supplied)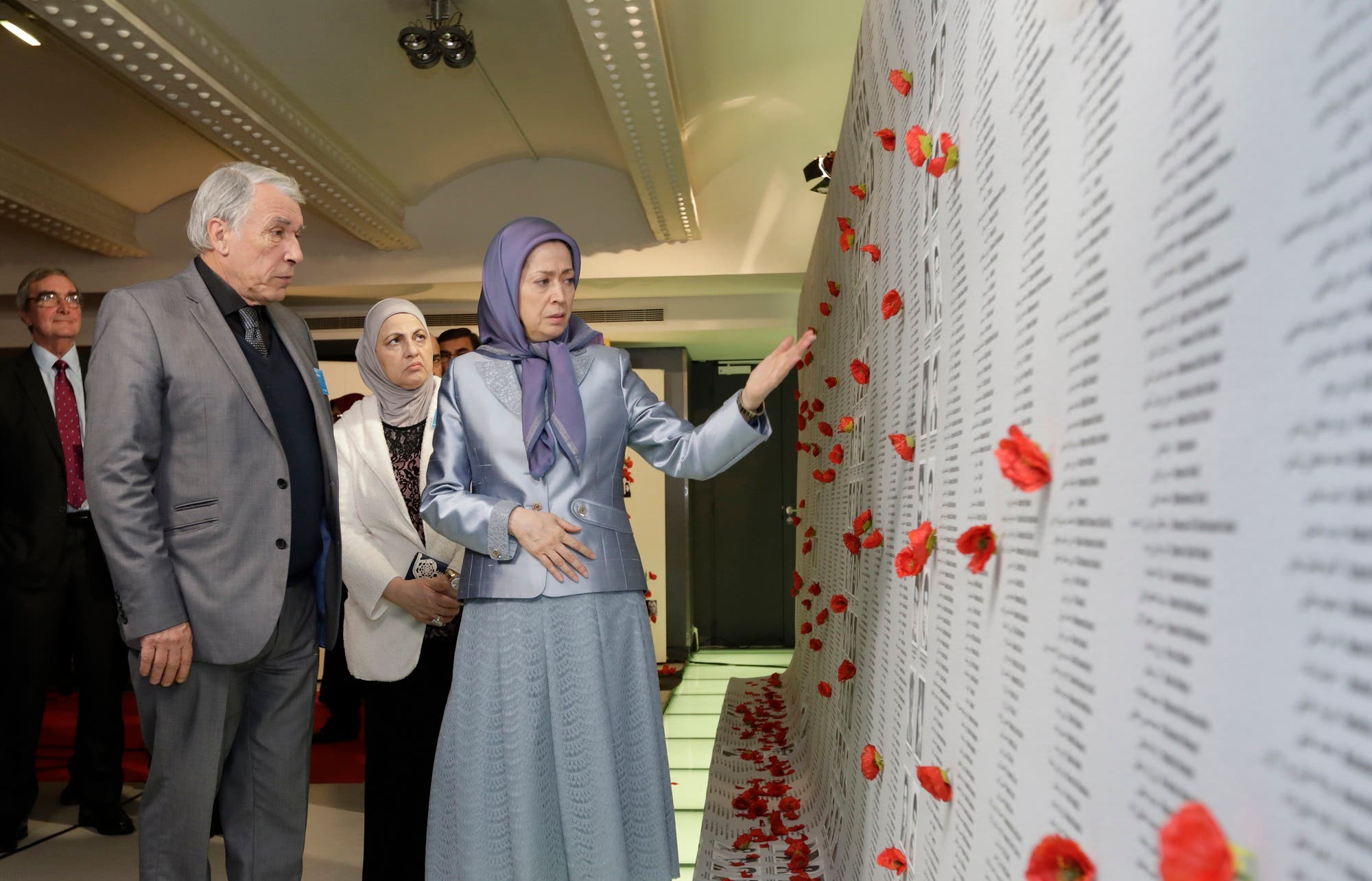 Rajavi said, "the mullahs are besieged with crisis at home and public discontent is expanding, putting the regime's overthrow within reach." (Supplied)
On some of the key officials of the current US administration working with him in Iraq:
On US and Saudi relations getting warmer:
On the blacklisting of the Iranian Revolutionary Guards (IRGC) by the Trump administration:
On prospect of European and US allies to follow the US lead and will blacklist the IRGC: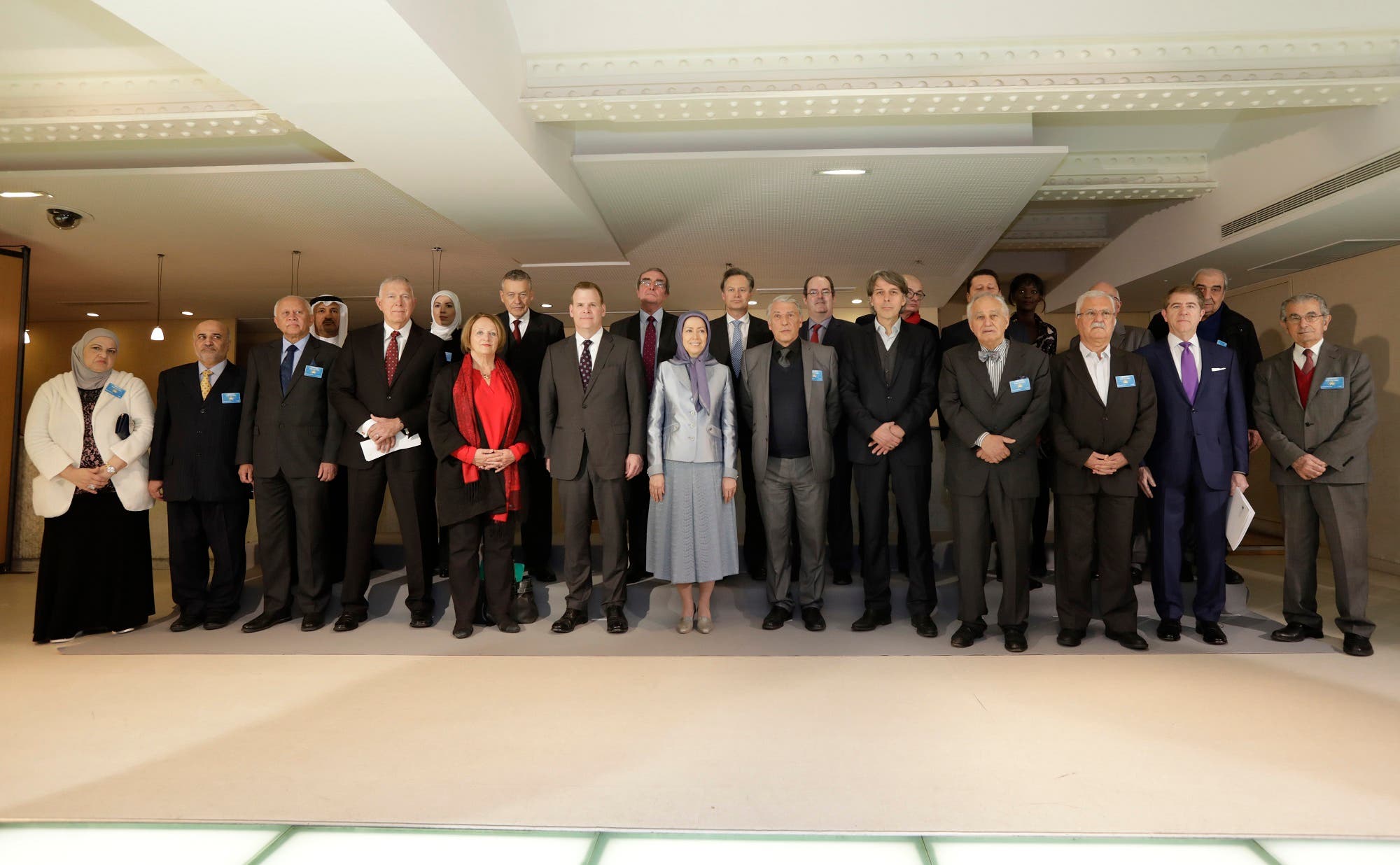 Conway mentioned seeing serious signs from 'Euopeans' at the conference to blacklist the IRGC. (Supplied)
On the Iranian opposition and its role and prospects:
Regarding prospects for a coalition against the Iranian regime in the region alongside the US:
Regarding the signs of restiveness among Iranians at home and growing dissent inside of Iran:
On Iran violating UN Security Council resolutions by sending weapons to its proxies in Yemen?