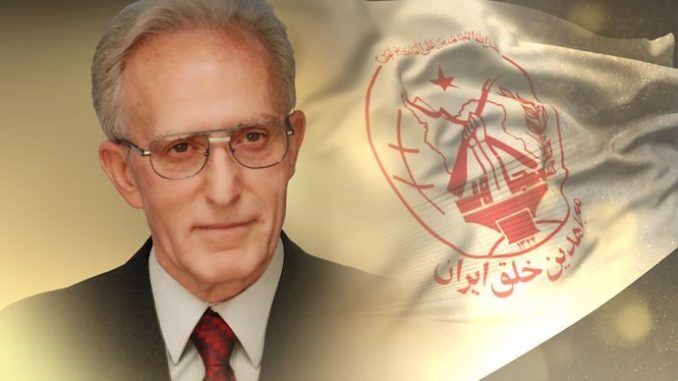 Mohammad Seyedi Kashani, "Baba", a senior member of the Iranian opposition, the People's Mojahedin Organization of Iran (PMOI/MEK), passed away on Wednesday in a hospital in Albania. He joined the PMOI/MEK the day after its foundation in 1965 and was a member of the organization for 53 years. Kashani was in contact with Mohammad Hanif Nejad, the founder of PMOI/MEK organization.
Born in Tehran in 1942, Kashani had received a Master's Degree in physics from the University of Tehran working as a research and development expert in Iran's national oil company.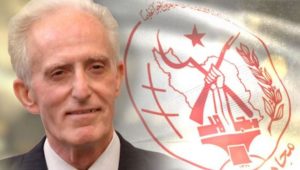 Seyedi Kashani spent more than seven years behind bars from 1971 to 1979 for his political activity after being arrested by the Shah's notorious secret service, the SAVAK. During his trial in a military court, he courageously defended the PMOI/MEK positions and ideology and turned the scene into the prosecution of the Shah's regime for their crimes against the oppressed people of Iran. Kashani was initially sentenced to two executions and went on to see his ruling downgraded to life in jail. He was released along with the last group of political prisoners less than three weeks before the 1979 revolution on January 20, 1979.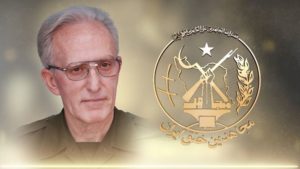 Called "Baba" or Father by all PMOI/MEK members, Kashani suffered severe lung problems after being shot by the Shah's forces. Years later, he was shot again in the lung by the mullahs' forces, leading to the removal of parts of his second lung. As a result, Kashani was struggling with severe illnesses for years.
Following the 1979 revolution, Kashani was in charge of the PMOI/MEK's music branch, supervising the production of a number of songs and anthems.
Kashani was a candidate during the 1980 parliamentary elections but in 1981, after Iranian regime founder Khomeini ordered his forces to open fire on peaceful demonstrators, Kashani like all other PMOI/MEK members went underground. Later in 1981, he was able to exit Iran and join other PMOI/MEK members in France, where he continued his work as a song/anthem producer.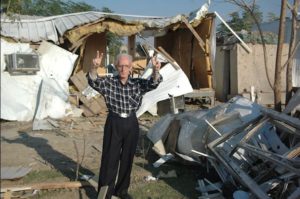 Following the 2003 war in Iraq, Kashani lived alongside other PMOI/MEK members in Iraq for 14 years, enduring his illnesses and the difficult conditions imposed by the Iranian regime's agents in the Iraqi government against this movement. In 2016, Kashani was transferred to Albania like all other PMOI/MEK members.
In March 2018, he also published a book called "The Symphony of Resistance," covering his memoirs.
The Iranian Opposition President-elect Maryam Rajavi expressed her condolences on Kashani's passing away and described him as a symbol of dignity and perseverance.
Iran Democratic Association (IDA – Canada) and Supporters of the Iranian Resistance in Canada express deep sorrow and condolences on his passing away and vow to continue the path to free Iran from the claws of the reactionary mullahs and establish democracy and freedom.
The #PMOI's Late father "Baba" is not among his comrades physically but his legacy will remain in our heart and for generation to come. Our hero Mohammad Seyedi Kashani rest in peace we salute you.      ⇒ ( View & Retweet the IDA Tweet )

— IDA – Canada 🇨🇦 (@IDA_Canada) December 20, 2018