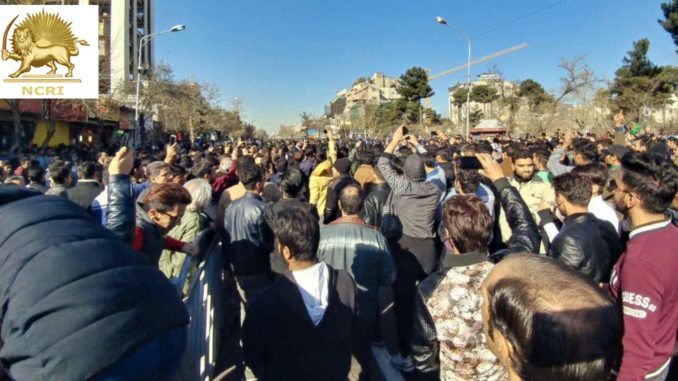 Thousands of Iranians chanted anti-regime slogans, including against the regime's President Hassan Rouhani, in protests in a number of Iranian cities including the north-eastern city of Mashhad on Thursday, December 28, 2017 Mashhad is the second most populous city in Iran and capital of Razavi Khorasan Province. It is located in the northeast of the country, bordering with Turkmenistan and Afghanistan.
Protesters chanting "Death to the Dictator" and "Death to Rouhani"
The demonstrators also chanted "Forget about Syria, think about us, " "don't be scared, we are all together"
Similar protests were held in cities of Neyshabur and Shahroud.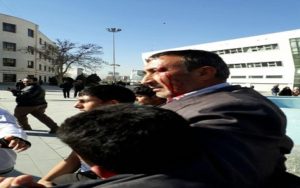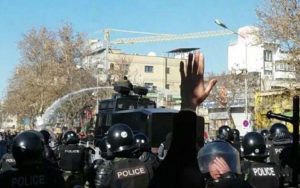 The residents of Mashhad were protesting against the rising cost of living.