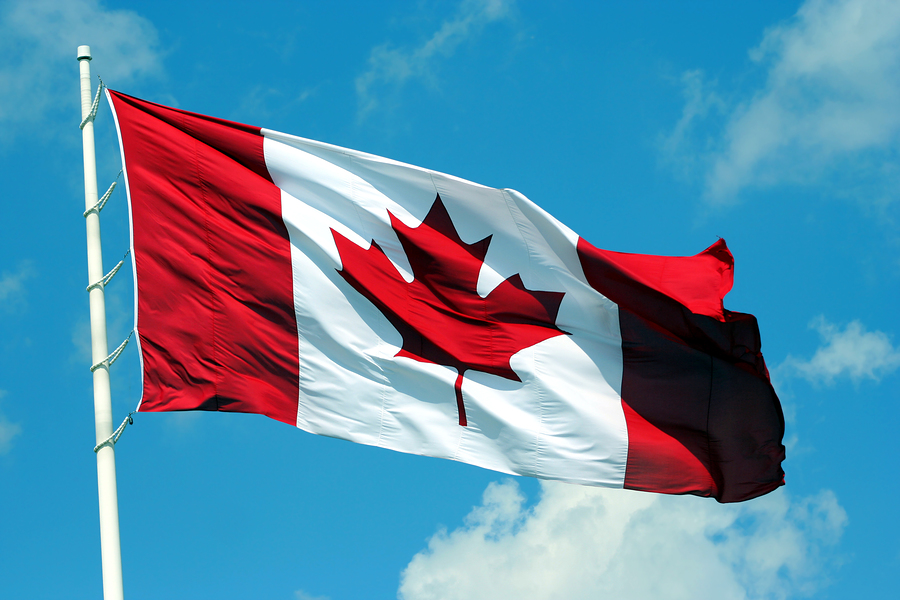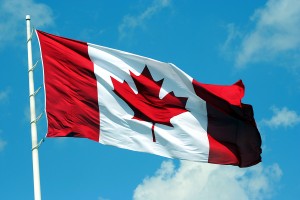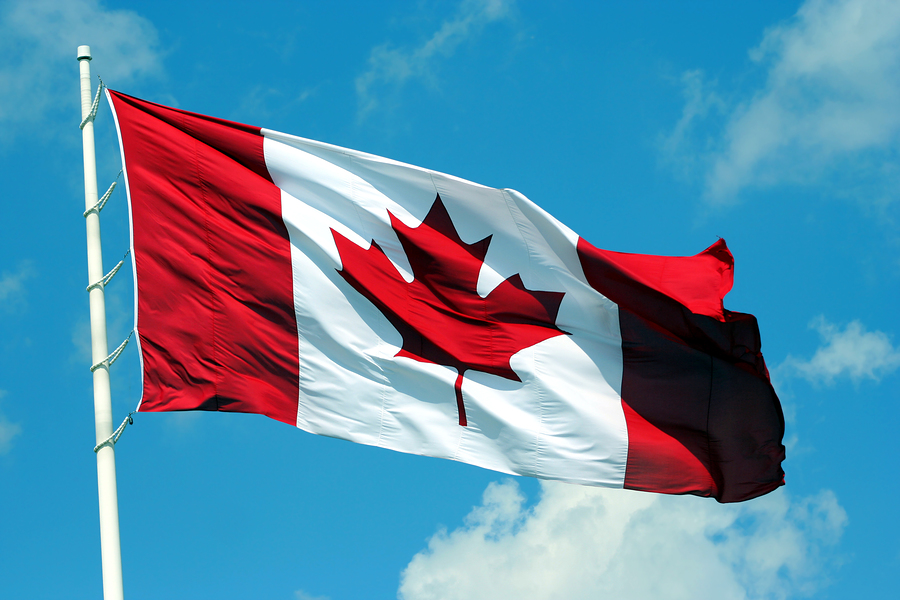 Today represents a significant advance for advocates of freedom, democracy and the rule of
law in Iran.
Canada's decision to suspend diplomatic relations with Iran's regime for its proclaimed
hatred towards other nations, pursuit of nuclear weapons, and gross and systematic human
rights violations against its own citizens should be applauded. The victims of the regime
include many Iranian-Canadian families whose loved ones have been tortured or executed.
This includes the mass execution of political prisoners in the summer of 1988 that has been
described by some experts as the largest execution of dissidents since World War II.
As Mrs. Maryam Rajavi, the President-elect of the Iranian resistance, noted earlier today,
"Severing relations with the religious dictatorship ruling Iran and standing by the Iranian
people and recognizing their efforts to change this medieval regime are the only way to
rid the world of a terrorist and fundamentalist regime that seeks to be equipped with
nuclear weapons."
This initiative by the government of Canada might persuade other members of the
international community to jettison policies that have emboldened the regime in Tehran
to threaten the lives and security of people within and outside Iran without hesitation.
Other governments in the region should follow Canada's leadership on this suspension.
Hon. David Kilgour, JD
Co-chair, Ottawa
Email: CFDIran@gmail.com
September 7, 2012