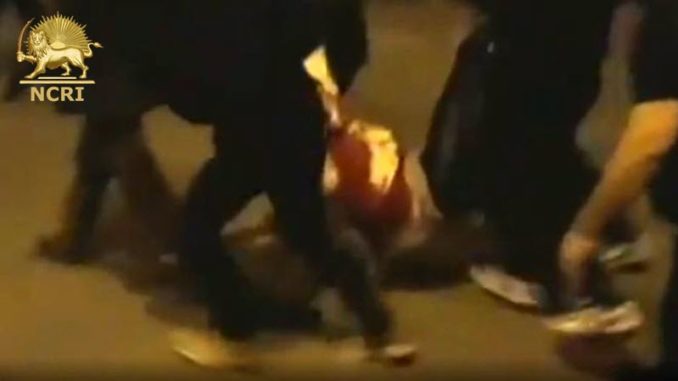 Iran Uprising – No. 24
On the fifth day of the nationwide uprising against the mullahs' regime, people took to the streets en mass in Tehran and dozens of other cities across the country, chanting "Death to Khamenei", "Khamenei, shame on you, Let go the country". This is while the repressive forces are in full alert and are using their full force to prevent the formation of demonstrations and gatherings. In many cities, there are intense clashes between the people and the IRGC forces.
During the nationwide uprising on Saturday and Sunday, December 30th and 31st, at least 12 demonstrators were martyred by repressive forces, including in the cities of Dorood, Tuyserkan, Izeh, Hamedan and Shahin Shahr. The real number of martyrs is more, which will subsequently be announced in more detail.
The Iranian Resistance calls on the UN Security Council, the United States and the European Union to take urgent action to prevent the crimes against humanity against protesters by the mullahs' regime.
Secretariat of the National Council of Resistance of Iran
January 1, 2018